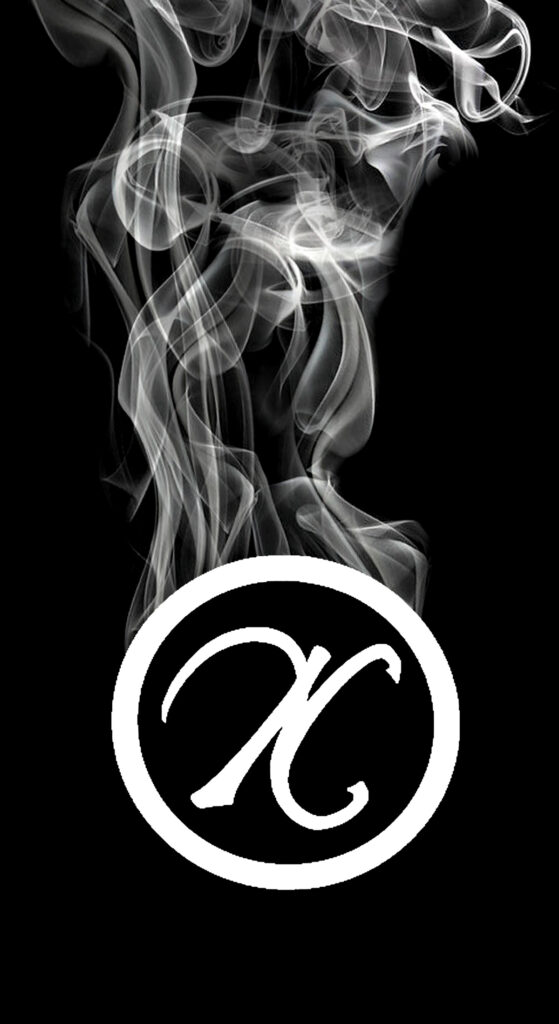 Get 40% Off The Nikita!
Order Before We Ship & Save 40%
Nika Cherrelle's will be releasing The Nikita, first in the Trigger Happy Toy Line as an adult novelty soon. Place you order before we ship our first run and save 40% of the full retail value, including vibrators and accessories. Visit our Online Store to reserve you Nikita today. Use offer code: PREORDER40 at check out!
About the Nikita
Trigger Happy Toy was born from a sculpture series done in 2008. The Trigger Happy Series is a playful and politically distinct collection of works that subverts weaponry into pleasure products.
During the exploration of the series, audiences responded with a desire to see the pieces as "functional" objects. After considering the benefits, I became inspired by the potential to see these creations serve in fun and innovative ways.
The Nikita is is a 100% silicone dildo and vibrating sleeve that combines the familiar concept of a pistol grip with soft curves and pulsating rhythms. It's non-porous, easily washable, and hypoallergenic. This makes it body safe and free of toxins and phthalates!
Join our email list for regular info and updates